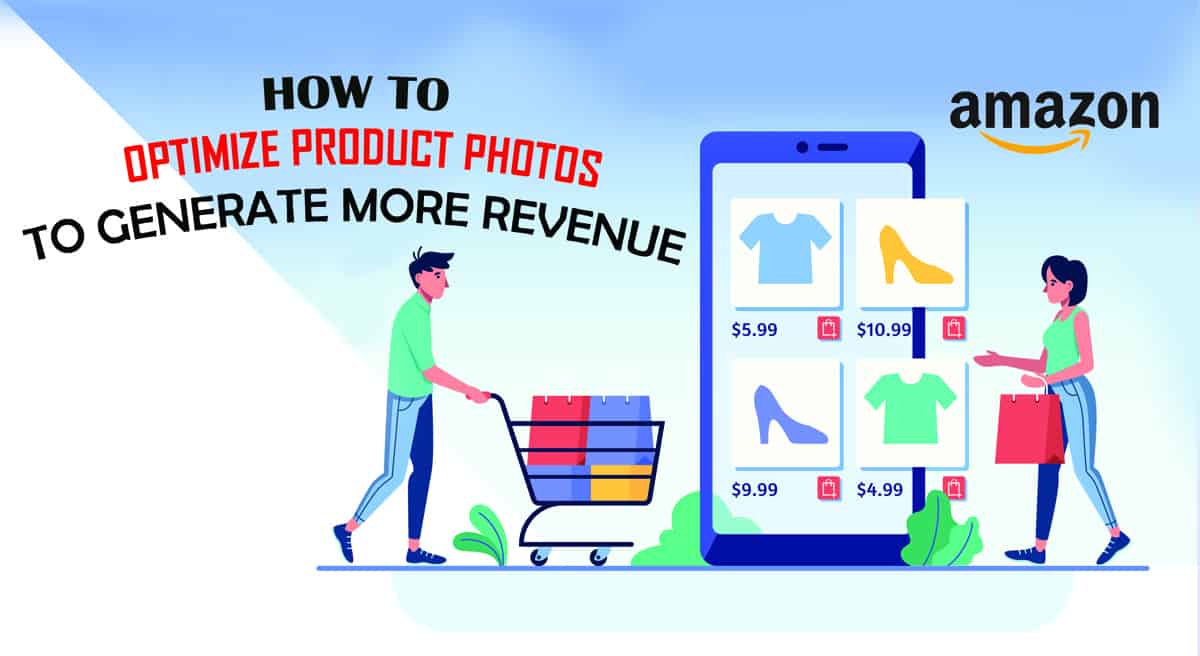 When you are an Amazon seller, you should make it your top priority to ensure that your products will be visible to your potential customers. Unfortunately, some sellers tend to overlook the importance of Amazon product photography and the big role it plays in getting more sales.
Knowing the image requirements for Amazon is important because they help you get more click through on your product pages. Amazon images are also partly responsible in catching the attention and interest of customers.
Although most people are ready to make a purchase the moment they visit the marketplace, high quality images are critical to win more sales. Optimizing your product photos is the secret to influence customers and convince them to make a purchase sooner than later.
So, what are the Amazon product photography guidelines you should follow? How should you optimize product photos to increase product sales that will lead to the success of your business? What types of images should you use to get more sales?
Technical Product Image Requirements for Amazon
Your Amazon product will never sell out if you don't follow the rules set by the marketplace as far as Amazon product photography is concerned. These images are basically classic shots of your products set on a solid white background. Although it may sound simple, you need to stick to several rules.
Below are the Amazon product image requirements that all sellers need to follow:
Size – Every image must have a height or width of at least 1000 pixels. But, Amazon suggests a width of 2500 pixels so that it will be easy to zoom in and out of the images.
Background – All product shots are required to have a white background and there are no exceptions to this rule.
Frame – Your products must take up 85% of the frame. There shouldn't be any fluff. There are certain products like music, DVD/video, and books that need to take up 100% of your main product image.
Format – TIFF, GIF, PNG, and JPEG formats are accepted in Amazon.
Design – Design elements are not allowed to be included in product shots such as watermarks, logo, text, and other types of additions.
Color – Amazon accepts CMYK or RGB color modes.
Naming – The file names of your images are also being checked. The file should include the product identifier. There should also be a file extension and period. Other naming systems or other characters are not allowed.
Now that you know the technical Amazon product image requirements, it is time to learn the best tips to optimize your product photography for Amazon and boost your business sales.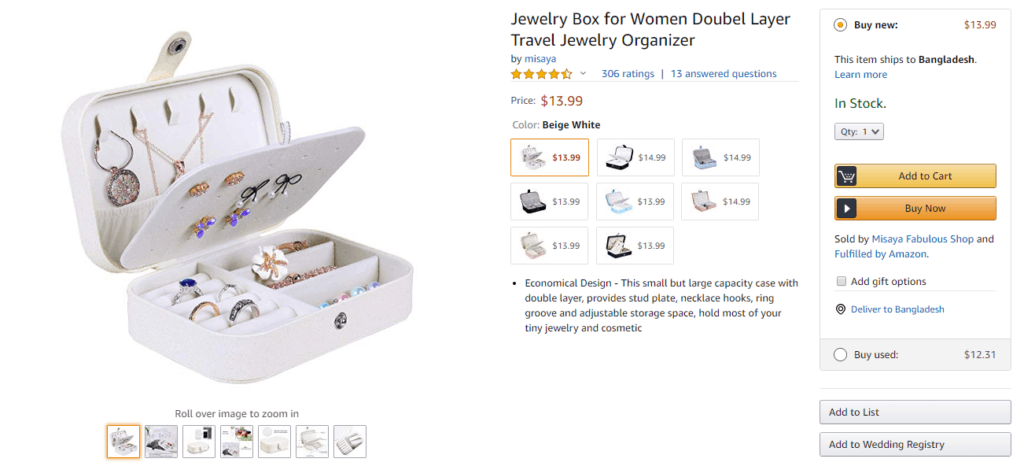 Chose Eye-Catching Images For Online Shop
The image of your main product is the first thing that drives your conversion and click through rate. Always pay extra attention to the main image you use. This should be optimized as this shapes the customer's perception about the quality of your product that can help make your Amazon rankings shoot to the top.
Plain background in white color can help make your product stand out while making it look clean and sharp.
Shoot your product images professionally.
Show just one product.
Pick the best angle that focuses on the product's features.
Make your product stand out from competitors.
Ensure that your product is recognizable.
Reduce Your Image File's Size
Amazon discovered that when the load speed of a page drops by one second, they will lose approximately 1.6 billion annually.
Never underestimate your product listings' loading speed since it has a big impact on the shopping experience of customers. The loading time of product images will depend on their size. When the file size is larger, it will take longer for the image to load. Slow loading listings have lower conversion rates. Smaller image size will load faster, thus reducing your bounce rate, leading to increased conversions.
To reduce your image file's size, there are advanced apps you can use to get image with small file size. Or you can hire a photo cut out service provider to get optimize images with high quality.
Capture High Quality Photos
When it comes to Amazon product photography, your images must be technically suitable and aesthetically pleasing at the same time. Take note that your goal here is to encourage shoppers to choose and purchase your products. As such, it is best to say goodbye to poor images and settle for high quality shots instead.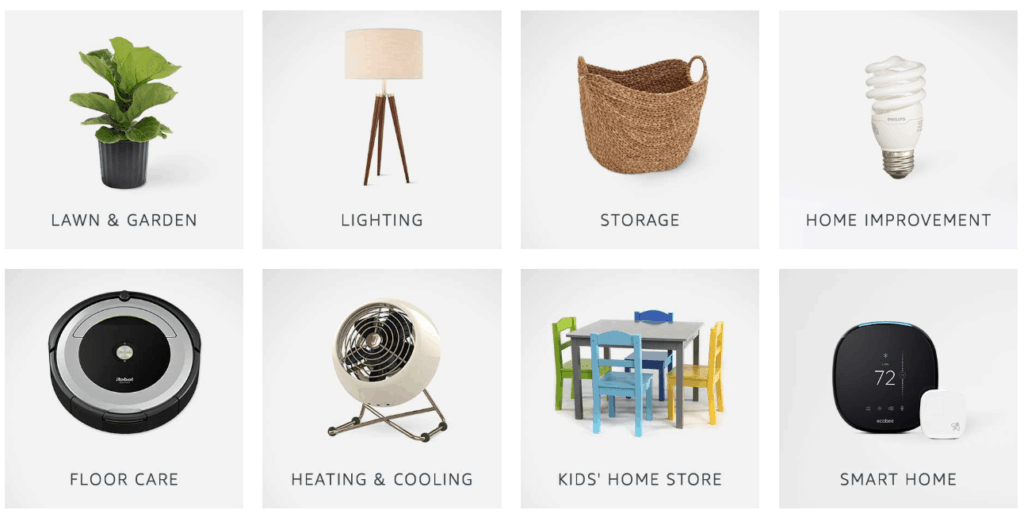 Technically, a white background must be used when setting a product photo. Use a piece of white cloth or white sheet and look for a good spot where you can shoot your photo. Light is everything there. Opt for a place indoors that has a natural light like a spot near the windows. You can use additional light source if you need more light.
Try several angles and shoot the product in different ways. Ensure that you have enough space for editing and keep your product right in the frame's center to achieve a tight square crop.
Further editing can help improve your photos. You can make your background whiter or you can alter the exposure. Pay extra attention to the saturation or temperature, brightness. Highlights, and clarity of your images.
Improve SEO by Naming Your Images Properly
Computers, cameras, and smartphone assign names to image files. It is all too easy to keep these names as they are but it is not an advisable practice when it comes to SEO purposes. The file names of your images play a role in the ranking of your product on Amazon. Images should be named using qualitative keywords in straight to the point and descriptive manner.
When you optimize your file names, it becomes easier for crawlers to index your photos in the Amazon algorithm. Crawlers will be able to recognize text easily and identify the keywords in an image file name. On the other hand, they won't get anything from the default series of text or numbers that a device automatically assigns when capturing the images.
Images must also be renamed in English and the keywords used must be relevant to search terms that shoppers use when looking for your products.
By following the Amazon product photography guidelines, you can look forward to seeing improvements in your rankings, conversions, and profits.