What is Background Removal Service?
Background Removal Service is a unique technique used for image manipulation. With this technique, one can erase or remove background that is unwanted from an image. Take, for instance; you took a shot of a particular product amid other products gathered with it while marketing a product for an e-commerce site. It wasn't your intention at first,but with the situation on the ground, you need to find a way to distinguish the image from others.
How Does Our Background Removal Service Work?
This service helps with the process of taking out the background from an image to erase the unwanted part which isn't needed. It is essential while publishing photos on e-commerce websites. Removal of experiencefrom images is with the idea of changing the whole picture and making it look beautifulto catch viewers or customers attention.CutThePhoto offers the best background removal service you can get around. They can cut out your images with great techniques that brings your pictures to perfectness. The good part of it all is that our charges are so reasonable and affordable. It is because we believe that customers are the key to any successful business and that makes our customers satisfaction our priority. What we do is try to cut out the lifeless background away from the real photo, then our professionals apply some of thebest techniques around to give it an excellent look. There might be some circumstances whereby you need to showcase a tremendous looking college or illustration images to someone. If taken from a digital camera,there isa tendency that the shadow and lighting will come with poor quality. The best thing one can dois to add value and color to the photo.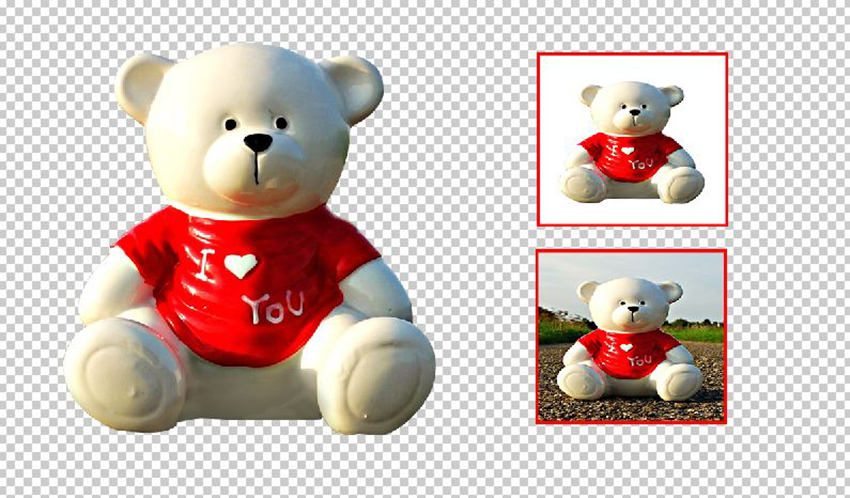 Image background remove service is also known as photo cut out service. We usually use an editing background remover to carry out this task. In a simple term, it gives us the privilege to add or remove the background of an image depending on what we care to use it for as at that particular moment. In most cases, customers can ask you to fix their product on a white background as a fashion photographer. There are many techniques to carry out this even though it has to acknowledge that the majority of them are very troubling and can end up taking most of your time. For some years now, varieties of experiments have been carried out to achieve the post-processing of placing a white background on an image. Before we look into how we can get our photo right onto a white background, we try to draft out some conventional methods of post-processing.