Professional Photo Cutout Service
The demand of cut out photos is huge. Nowadays, a lot of Photo cut out services are offered in the industry. The use of pictures as a medium for marketing and promotions is the reason of this growing demand. At CutThePhoto, we can take the background from the photo, add a new background and do other things quite easily. The team of photo editors at CutThePhoto are experts and know how to use many advanced tools. All of this is done to have high-quality photo results.
Our experts are highly trained and are capable to deal with all kinds of photo editing projects. The project could be hard or huge in size, but our experts handle it perfectly. They can also make your pictures look good, by providing many other services like Product Photo Editing, Photoshop Image Masking, Photoshop Clipping Path, Photoshop Color Correction, Photo Retouching, Cropping & Resizing Images.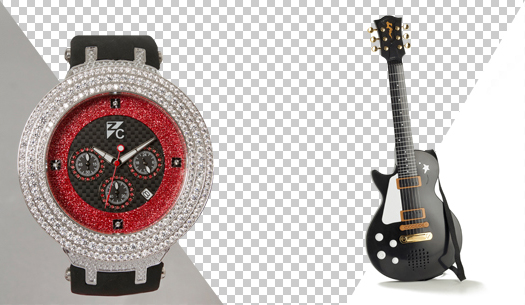 Photo Cut Out and Background Removing Service is vital when it comes to editing images or pictures. This is one of the best techniques to Cut Out Image from its background and creates a new picture from an old one, This process can be done by the photoshop and Illustrator tools. So you can make your photo more attractive and shiny by applying those photo Cutout technique.
If you don,t have time to edit your photo then left your image to Cut The Photo, a Photoshop ninja brand that offers professional cutout image and photo retouching service at reasonable price. You have come to the right place if you have interest for Image Cut Out Service or Photo Background Remove Service Provider. Our aim is to transform your images into something remarkable with lots of impressions that will increase engagement and profits. We work very hard to make your photos look perfect, So it will help you to sell more in the online marketplace.