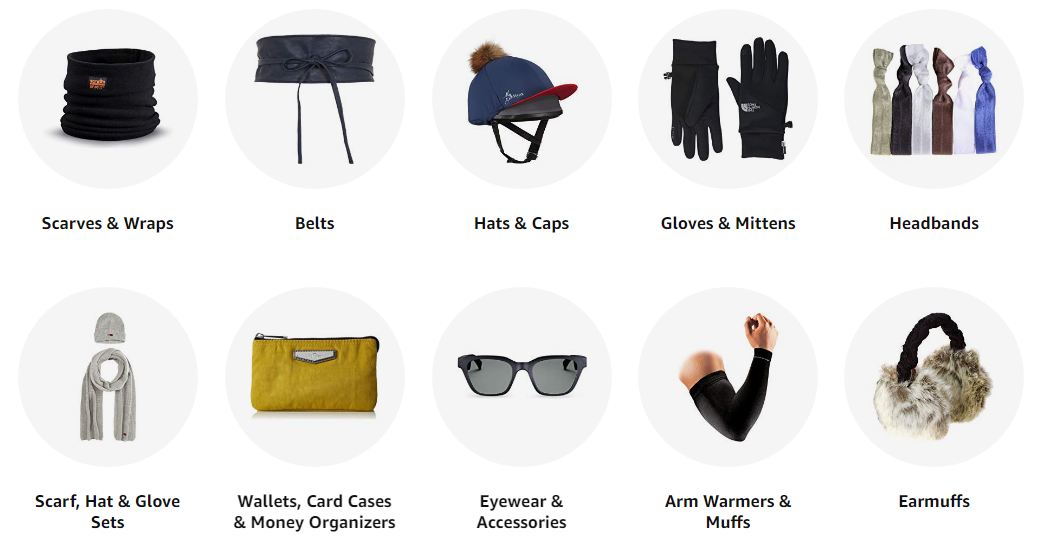 A picture they say is way more than a painting or artwork. In it embeds thousands of words. Photo editing is gradually turning into one of the conventional means of making income, and this is where the E-commerce images editing comes in. Images mean a lot in the sense that they have sensitive interpretations. So imagine what damage a bad or poor image can do to an e-commerce store or site.It can lead to visitors ignoring some vital clicks on the site,and intern results in a low conversion rate on the site. No matter the form of a website or publicly known social media pages, there has been a touch of perfectness from a professional photo editor on most of the photos we see all around these days. It is becoming rampant thanks to photo editors as it has also aggravated sales in e-commerce.
E-commerce Images Editing Is About More than Just Attracting the First Impression
There is more to making sales online.The ability to convert viewers or visitors on your site into people who click to purchase now lies on e-commerce images editing professionals. Take the 360-degree product view for instance. When used by the professionals, it helps to provide additional functionality to your website.
One unique thing we offer as a service is what is known as ghost mannequin. It majorly used for online fashion sales. Ghost mannequin which can also be called neck joining allows our customers to see the shirt, blouse, and so on the way, it will look like without a model in the picture.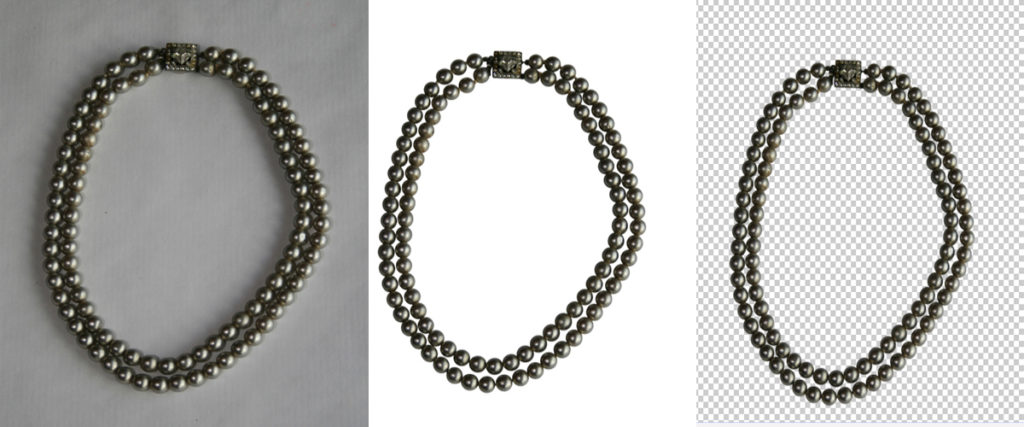 With perfectly edited images for e-commerce websites, you are guaranteed to see an increased out turn basically because the pictures have been able to give an exact definition to the customer's want and what they plan to buy. The meaning your images gives, at first sight, mustn't be ambiguous. A customer should be able to get accurate and precise information about your product photo. In a situation whereby your image begins to raise the different form of questions, it will only yield to less conversion from your customers. Imagine a case whereby as a website owner, you were not able to come online to give a response to your customer's base on the ambiguous state of your product; there is likely circumstance that customers will care to opt for another option where they'll get the precise thing they need. Moreover, as a result of this, you begin to get low result and sales.
Product Photo Editing Services for E-Commerce Business
Professional photo editing services are one of the significant element of increasing e-commerce sales,and most photo editing companies are rendering these. The beauty of a well-edited photo is the attraction it gives to customers at first sight. As a customer, they don't have the privilege of touching or sampling a real model of their products online. It is where a size-able edited photo comes in. Giving them the feeling as if they are rightly handling the actual product. Reducing their questioning thoughts about the product and finally persuading them into going for the beauty of what they see.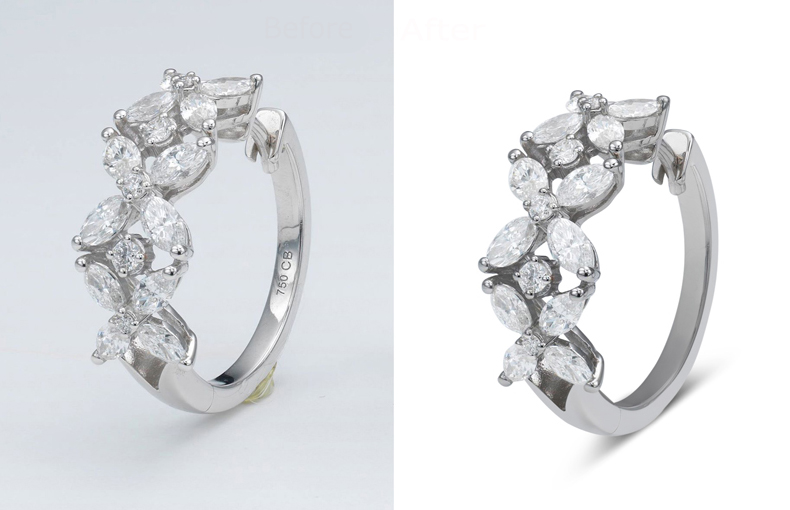 Judging by all that has said, it is easy to conclude that a photo with great editing touches is very significant as a component of the e-commerce business. Moreover, this touches we are talking about can only be provided by the photo editing service professionals. Depending on the type of editing services that your product image requires, ranging from the ghost mannequin we talked about earlier to removing or changing the background, shadow effects, color correction,retouching, cropping & resizing, exposure adjustment of the product image and so on, all these are achievable through our professionals.
Changing or Removing Photo Background:
Appropriate background speaks more volume with regards to e-commerce photo and also has a significant effect on it. A picture with almost all qualities may still end up losing its alluring features if it has an awful background. It is why distracting image background is not acceptable for a successful minded e-commerce business. Instead, a white background is importantly appreciated. It has made the changing of environment sought after photo editing service for the e-commerce business.
Image Color Correction:
The use of multi clipping path, color correction, enhancement, upgrade, color modification or exposure of images on different kinds of photos like e-commerce, product or fashion photos can claim with ease. Our product image editing team are capable of fine-tuning your pictures by making sure it doesn't lose its color and at the same time, making sure that the brightness and contrast of your images are balanced.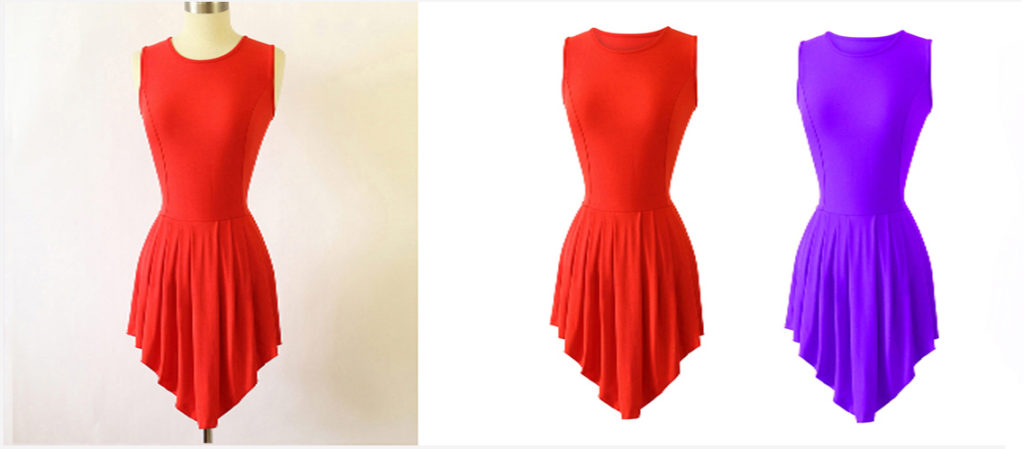 Ghost Mannequin Effect/Neck Joint:
Ghost mannequin or neck joint widely used as it has now turned into a service required by most due to its importance. It is gradually becoming a vital component that photo editing service companies and e-commerce businesses can't do. It is capable of adding neck part of an image to create a different picture entirely. A mannequin wears things like trousers, shirts, hats, underwear's, jeans are ideally matched together regarding their shape or color.
Photoshop Shadow Effects:
Shadow effects have a vital role it plays in product images we do see on e-commerce sites. It should note that all object has its own shadow which is caused by the reflection of light. In some cases, the shadow makes an effect which gives the feeling that the purpose raised over the objects behind it. This strategy is usually utilized to show online product photographs that we see on an e-commerce store. Shadow effect is also another way of attracting or grabbing customer's attention to purchase rendered products.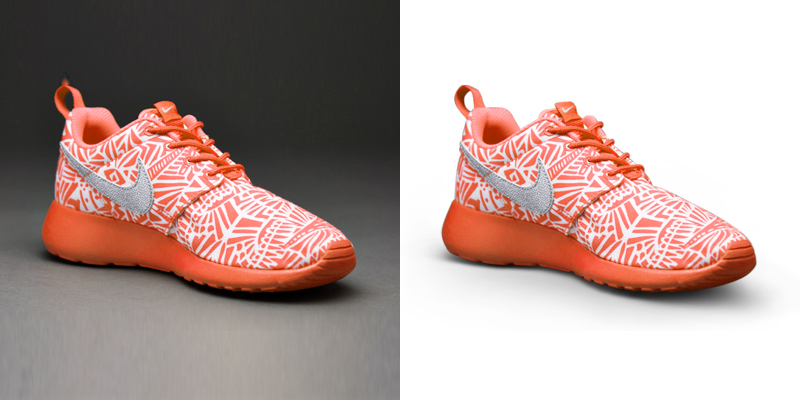 Photo Retouching:
One key factor in online business is your ability to attract consumers or how well you get to win their hearts with decently edited images. A customer who goes online to view your product needs to convince what he or she sees. With an exclusive retouching on your photos, customers will be enticed with your product even if it's only the image they have hands-on as at that particular moment.
Batch Photo Editing (Cropping & Resizing):
The central importance of a photo is to keep its viewers engaged with it. With cropping and resizing, you get extra ability to maneuver around your images better. They are mostly used to improve the exterior framing, enhance an object or target that needs a change, change of aspect ratio or when one even cares to remove the outer part of an image to fit a particular photo requirement.
Cropping of images can also aid in the removal of distractions or dead space from an image. Let's say you decided to extract a single person out of a group photo, with cropping feature; this can be achieved using the Rule of Thirds when cropping images.